PFC Community Ambassadors
Become a PFC Community Ambassador!
Join us for a new and exciting way to give back to your community! We are looking for young professionals in the Austin area who are passionate about building a better tomorrow for children in the care of CPS. If you've been looking to join a volunteer group that makes a real impact, we've got the perfect opportunity for you! Join our dynamic team of PFC Community Ambassadors! This group is both social and impactful. Collectively, you'll work to amplify awareness for PFC and engage in fundraising events.
Mark your calendars! Upcoming Ambassador event!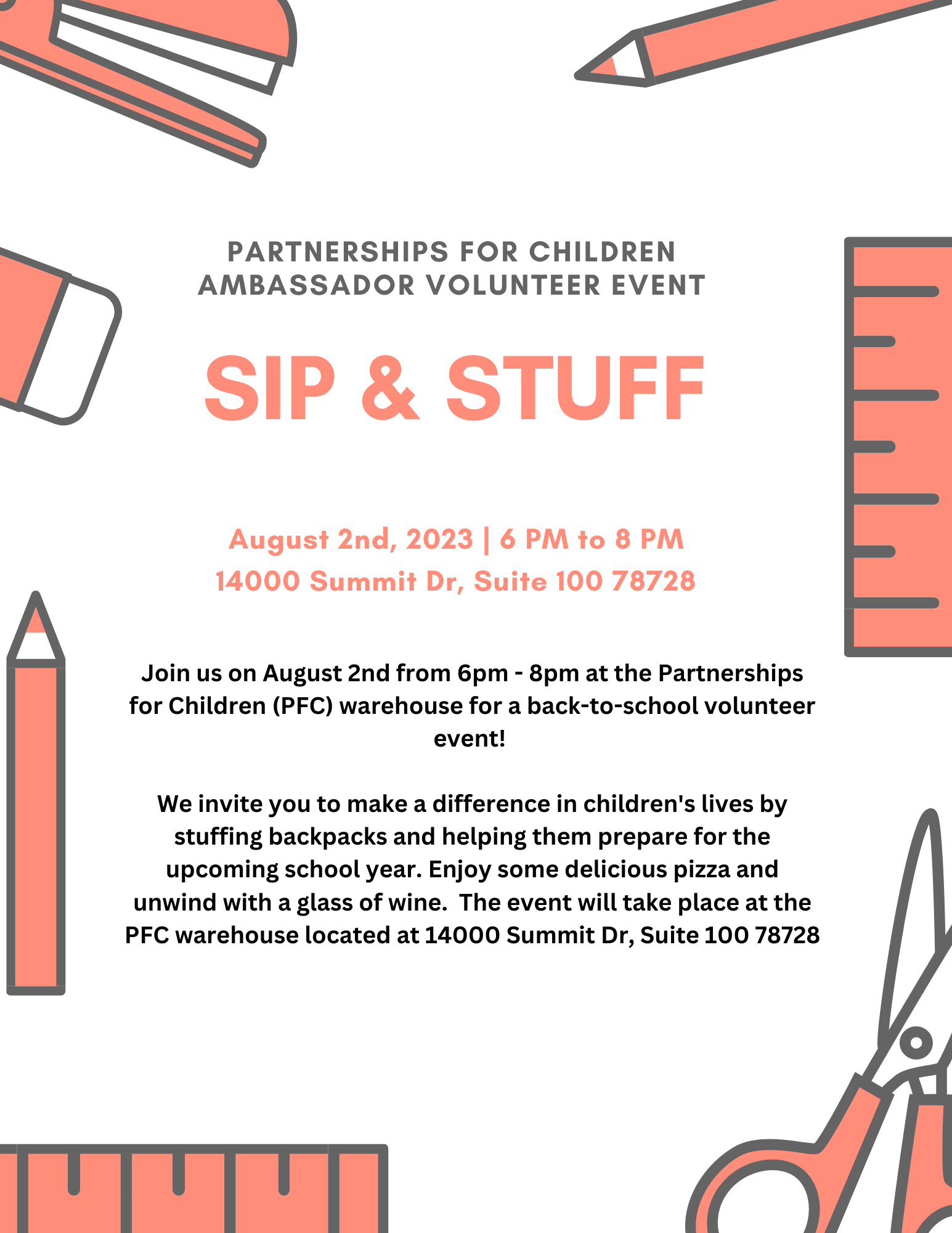 The Leadership Council's purpose is to provide support to PFC by raising awareness and funds.
Members of the leadership council will be professionals in the community eager to share and support the mission of PFC. These passionate individuals leverage their time, networks, and resources to help build community support for PFC. PFC Community Ambassadors meet on a scheduled basis.
Members have certain expectations, both monetary and participatory, including:
Members will be required to:
Make a 1-year commitment.
Attend quarterly meet-ups.
Participate in volunteer activities that support children in the care of CPS including Back-to-School, Holiday Wishes, Prom Rack, and more!
Commitment to fundraising a minimum of $500 annually.
Support PFC giving and awareness efforts.
Support team to plan one large fundraising event a year on behalf of PFC.
Kendall Carson
PFC Community Ambassador
President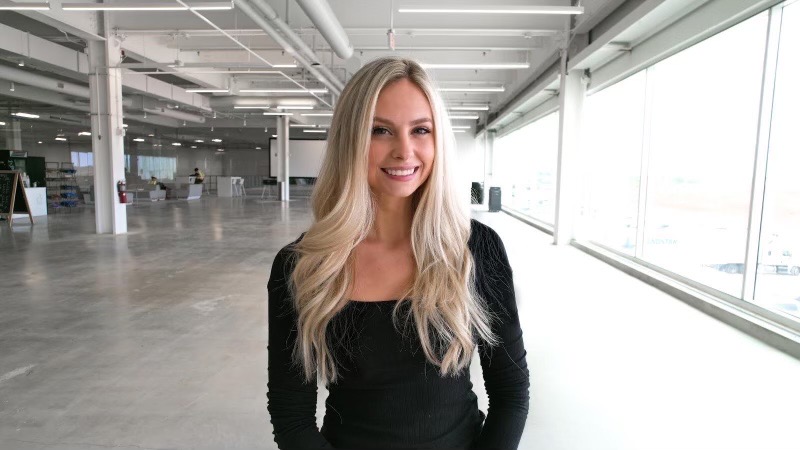 Todd Cruz
PFC Community Ambassador
Vice President