Do you remember the excitement of the holidays, what it felt like to eagerly count down the days during the holiday season, and the thrill and anticipation of having gifts to open?
Many of the Central Texas children who are connected to Child Protective Services during the holiday season have never had these experiences.
In addition, general gifts are used to fill 6 Rainbow Rooms around Central Texas. Having these toys in Rainbow Rooms is essential to easing transitions for children entering care all throughout the year
Each year about 25% of the children we serve are filled through general gifts. General gifts are new, unwrapped toys we add to our general inventory, and they are used to provide to children who come into the care of Child Protection during the holidays.
Holiday Wishes creates happy memories
for children connected to Child Protective Services.
FIND A WAY
that
You

can help
Donate to
Holiday Wishes
Make a Donation
Your valuable monetary donation will go toward the purchase of holiday gifts. A donation of $100 will fill all three wishes for one child.
Donate
Shop our Wishlist
Shop our Wishlist
Help fill Rainbow Rooms across Central Texas with toys and gifts for children in the care of CPS this holiday season!
Shop the Wishlist
Host a General
Gift Drive
Give Gifts
Donating general gifts will fill the wishes of any child who didn't get sponsored or came into the care of CPS during December.
Learn More
See the Impact.
Our Holiday Wishes program serves the entire Central Texas Community.
In 2021:

0
Counties in Central Texas served
0+
Volunteer hours taging and sorting gifts
Have gifts to drop off?
Gift Drop off will be available starting Monday, December 5th through Sunday, December 11th at two locations.
Drop off directly to Santa's Workshop between 10:00 am - 7:00 pm daily at 2700 W. Anderson Lane Ste. 320 Austin Texas 78757.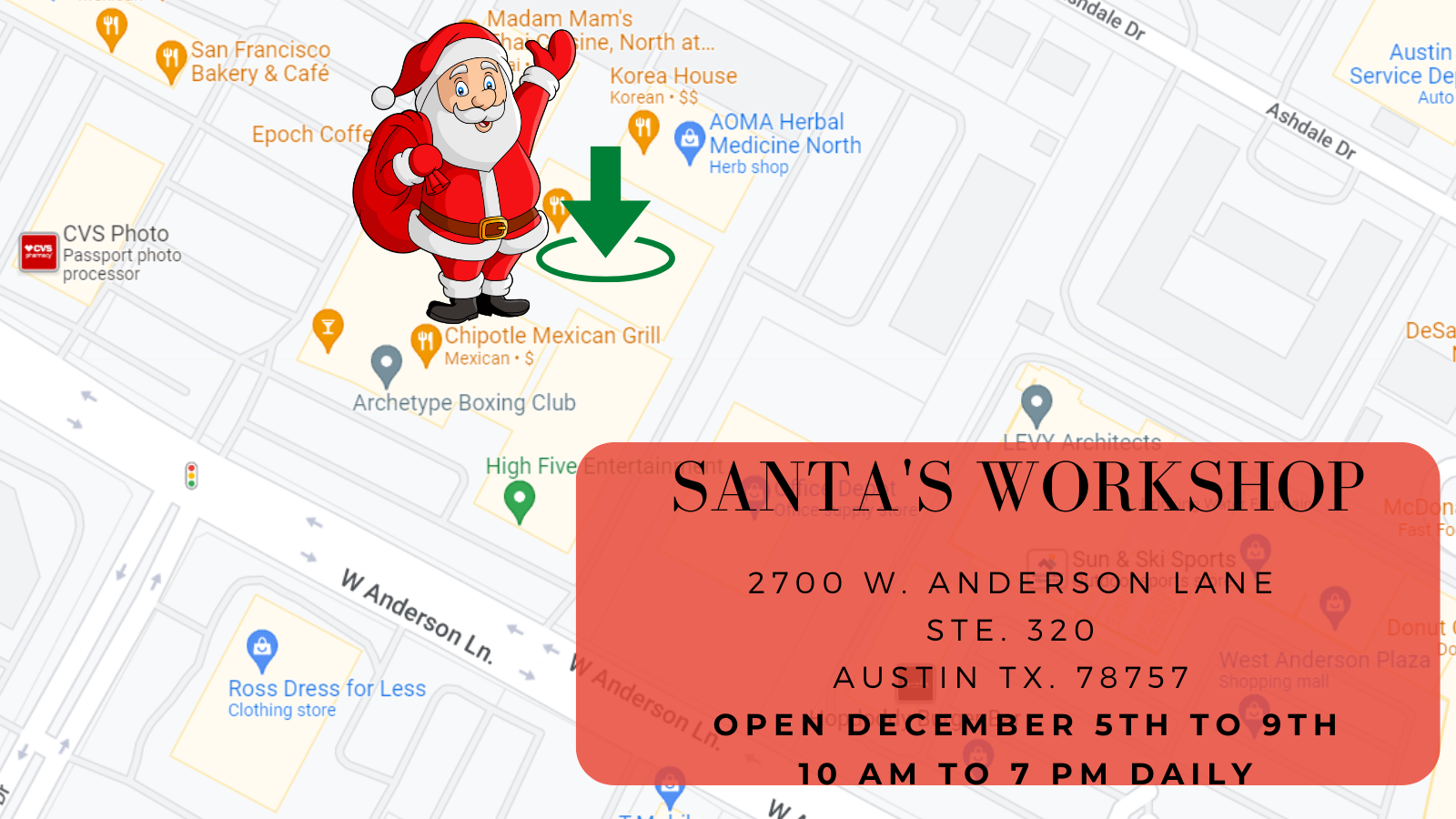 Or drop off at our satellite location at the Mission Critical Facilities International
21301 State Hwy 71, Spicewood, TX 78669 between 7:00 am - 7:00 pm starting Monday, December 5th through Sunday, December 11th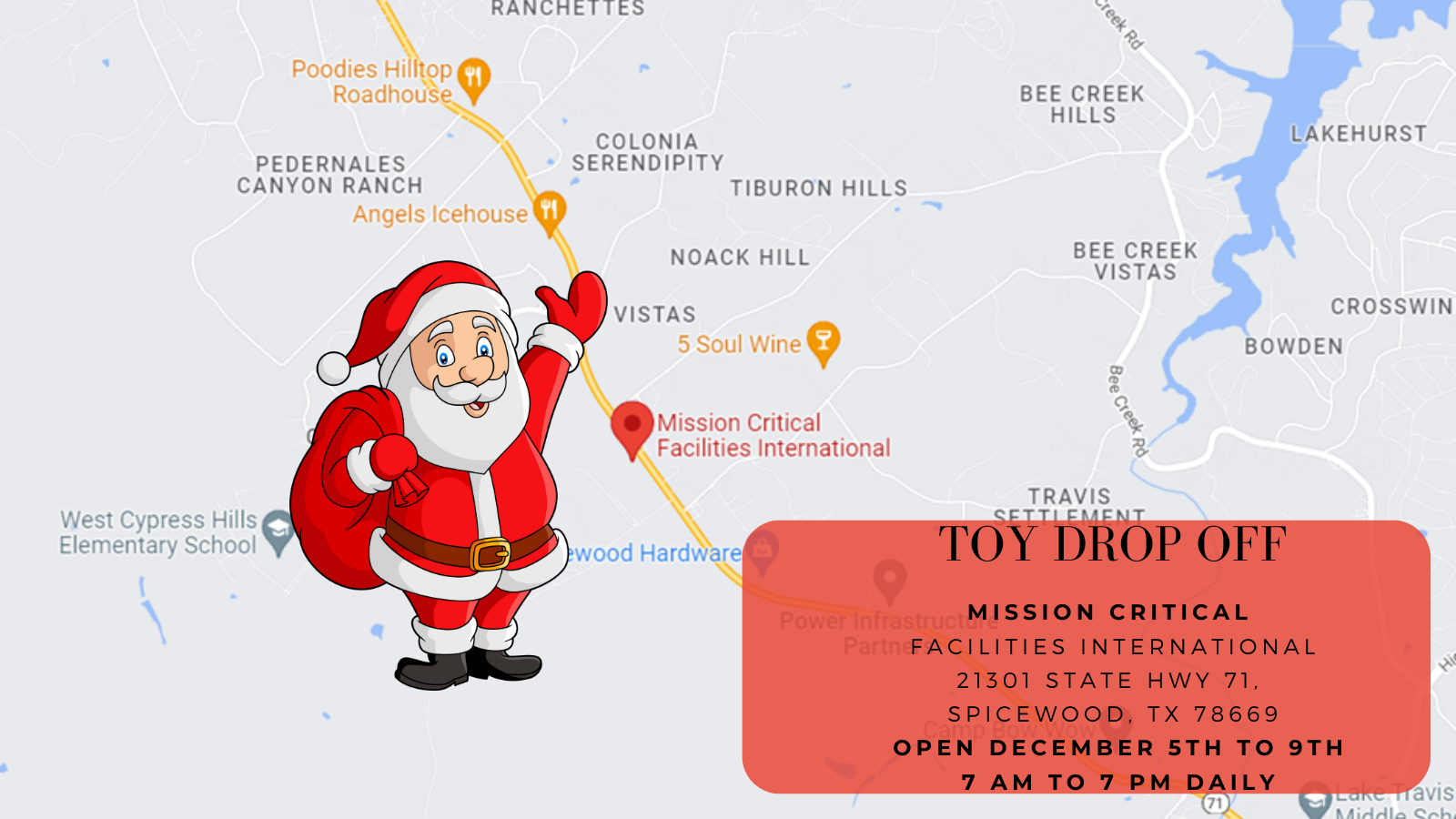 Have Questions? Email Marcus Cantu at marcus@partnershipsforchildren.org or call/text to 361-701-9437.
Thank you again for your incredible support!