Cover 3 Invitational Golf Classic
Here's the chance to win your very own custom golf cart from Kenfield Golf Cars!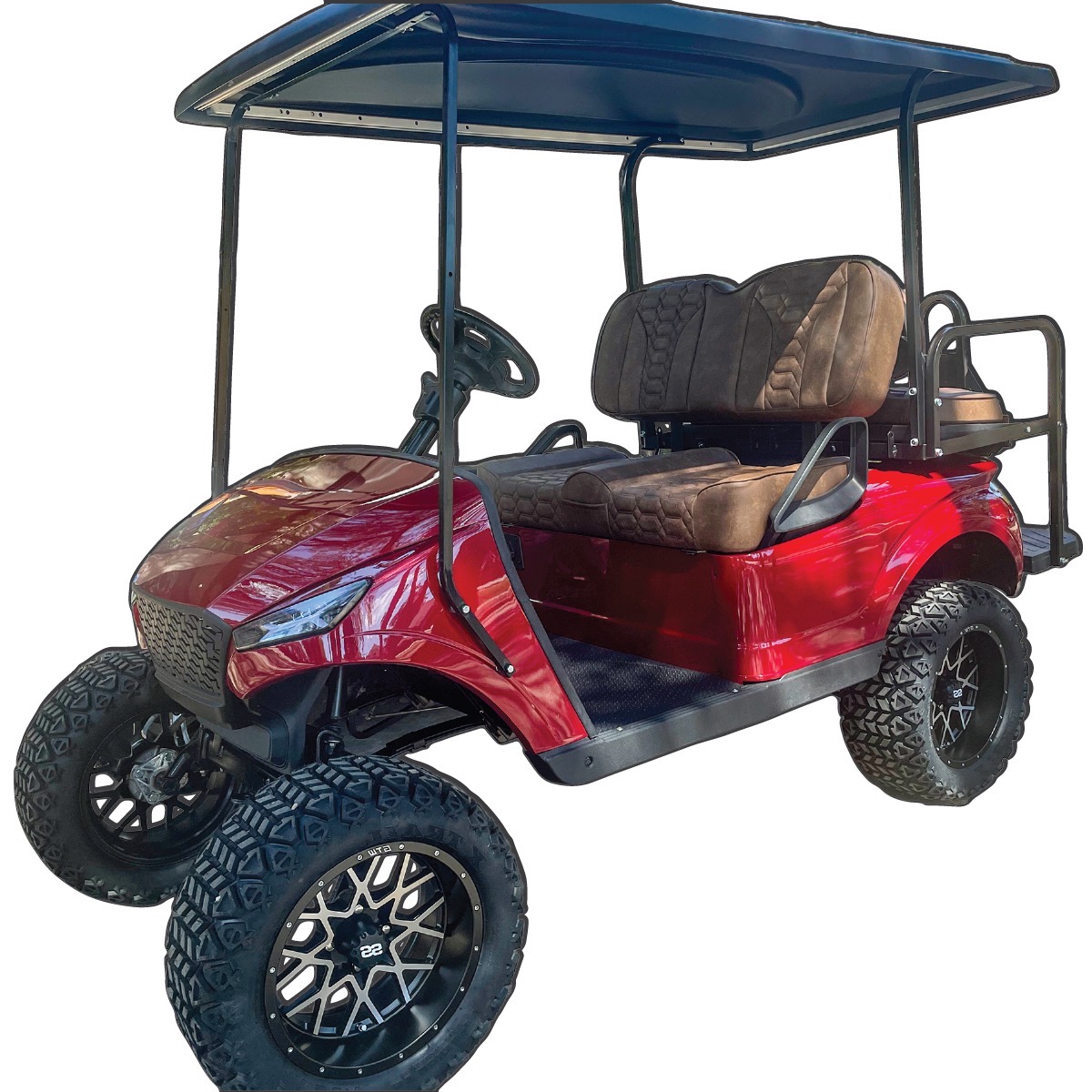 Get your raffle tickets and play along for the chance to win!
Raffle tickets are $50 a piece and with only 750 tickets available, the odds may just be in your favor.
The winner will be drawn on October 20, 2022.