March 24, 2021
PFC Gala Take Two
When my husband Cody and I committed to being the 2019 PFC Gala chairs, we had no idea what would be in store. We have all faced so many challenges in the last year from quarantines and Zoom to snowstorms to missing family members, and while it has been tough, it always warms my heart to see communities coming together in times of need. We have all learned a lot about adapting lately and last year we used our new skills to transform our biggest fundraiser to a virtual auction.
"We honestly had no idea what to expect, but our PFC community really stepped up to the plate and it was a huge success!"

-Melissa Daniel
Cody and I are so honored to chair the Gala again this year on April 17th thanks to the support we have from Cover 3 and the PFC staff. It will be a hybrid event with a smaller group in person and a streaming live auction and we are so excited!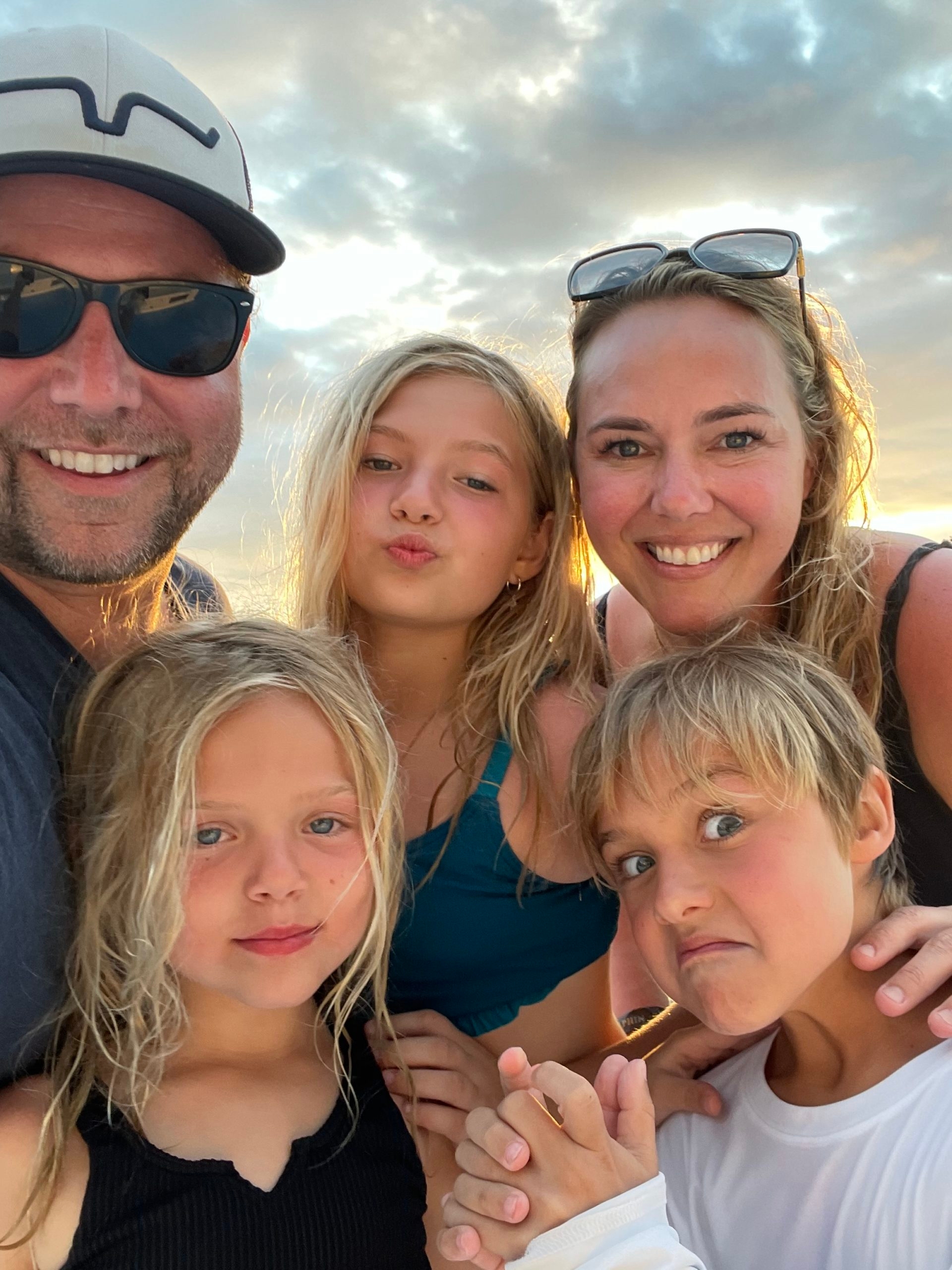 As a parent to 3 kids, Dylan(10), Jackson(7) and Kyle(7) I have always loved doing charity work. About 7 years ago, when Elisabeth Carrell asked me to join the gala committee I honestly didn't know a lot about PFC or the foster system. I just thought, sure, I'll help out and it will be fun. But, what I have learned from my years with PFC is that it isn't at all about the small things I have done for the kids, but what I have gotten from them.I had the pleasure of hosting a young lady at my house for a segment on the news called Forever Families through PFC's Heart Gallery and got to learn more about her story and life. There were some really hard times for her and it was tough to hear about some of her struggles, but I have never met a more gracious, positive person. She said all she wants to do in life is help other kids that are in her position and if she can use what she has been through to change someone else's path it would all be worth it to her. What an inspiration! We will all face challenges, some harder than others, but it is what we do to lift ourselves and each other up in those times that make us who we are and shape our lives. These kids are such an important part of our community and I will be forever grateful for my experience with them.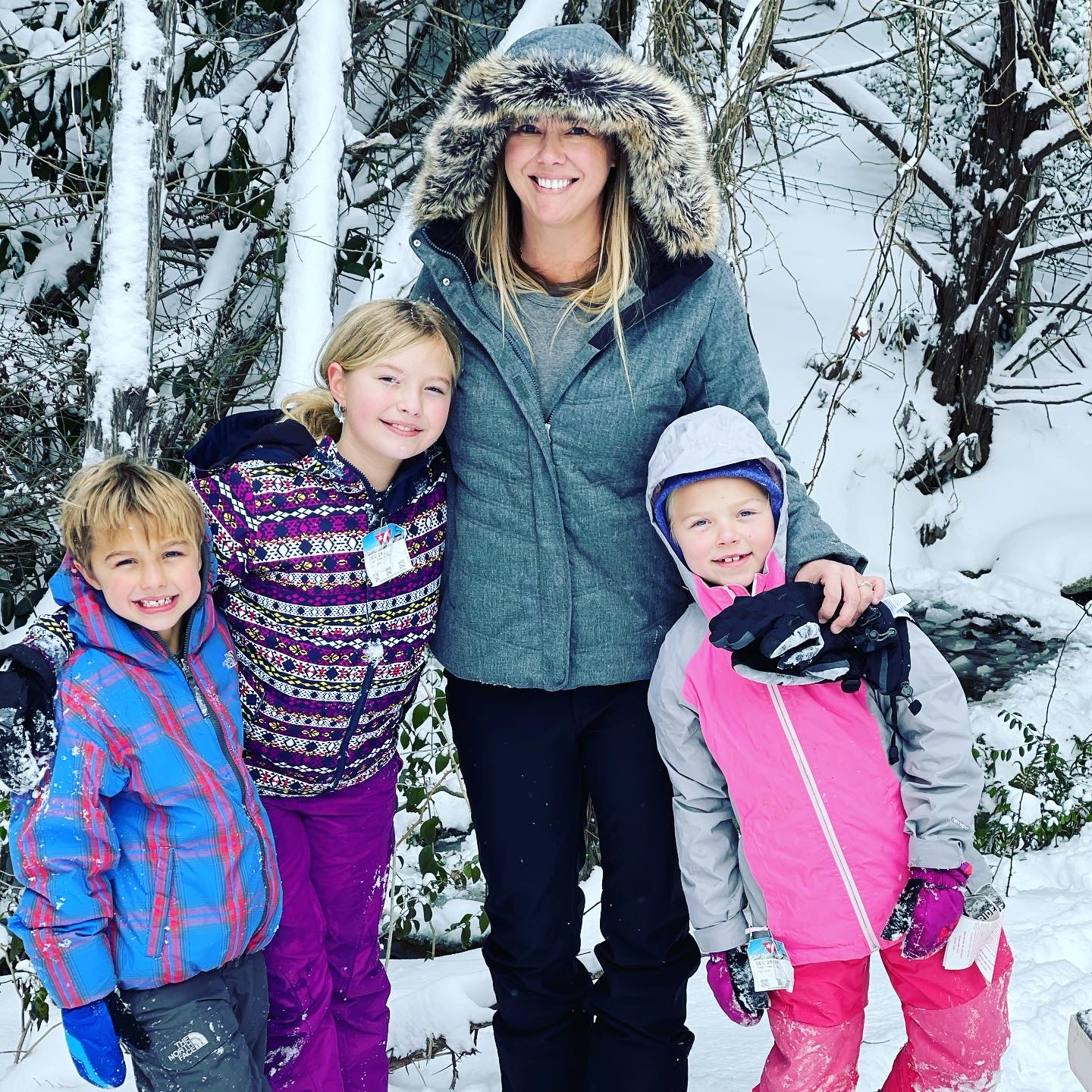 So this year, please join us on the 17th to continue the amazing work that Partnerships for Children has started to make sure that we, as a community, are stronger together. Even the smallest things make a huge difference in the lives of these amazing kids.