November 17, 2020
Creating Forever Families
When you visit our Heart Gallery website, hopefully the photos of children smiling out to you bring a smile to your face! The children on the Heart Gallery site are looking for adoptive homes, and our website is often the start of the adoption path for many families.
When people start the adoption process, they often wonder what their life is going to be like when the adoption is finalized, and they can finally bring a child home. In the past year, Jakobe and Liliana are two of the over 100 children who have been lucky enough to be adopted into their forever homes from the Heart Gallery of Central Texas.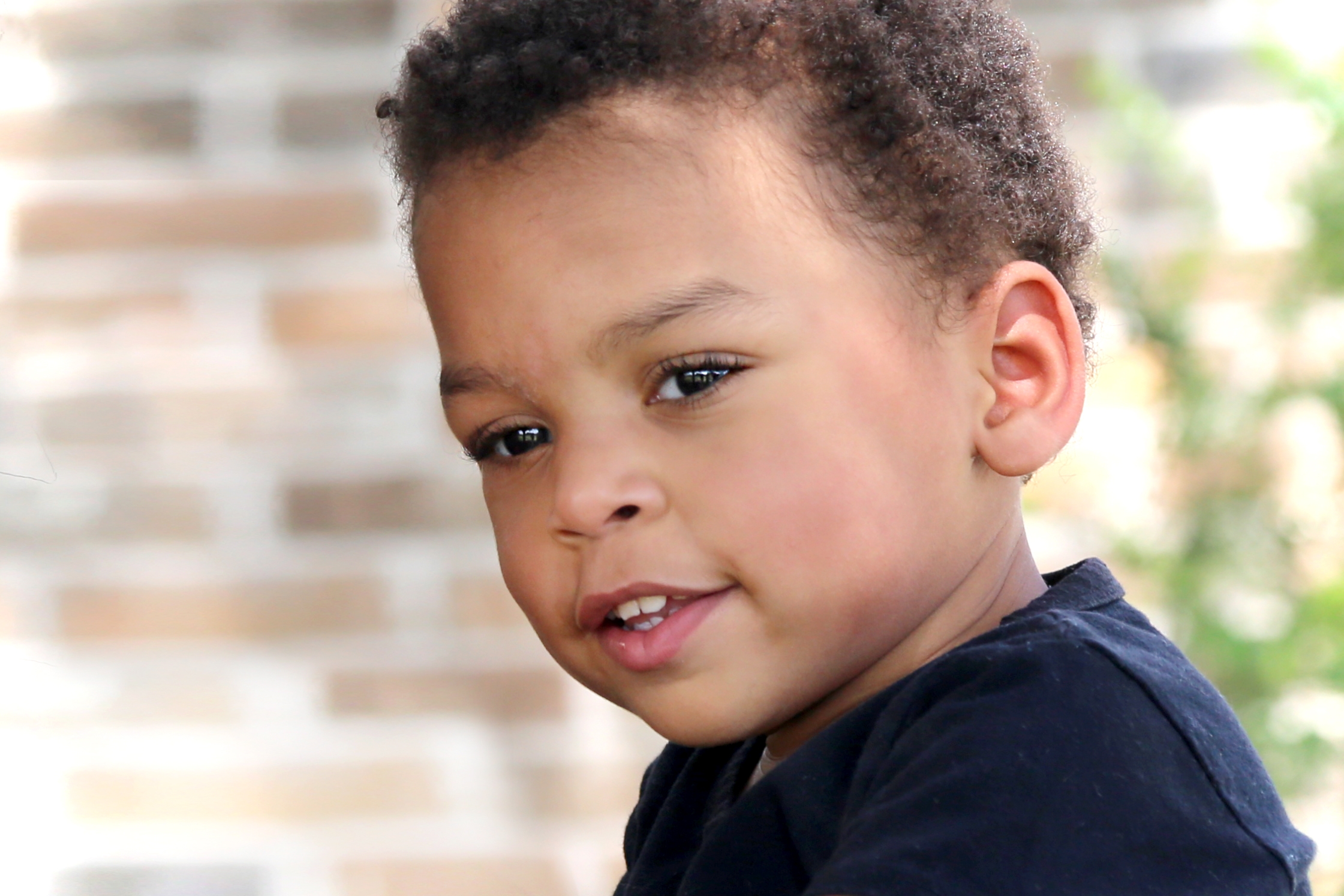 Jakobe was placed in the Heart Gallery in 2018. A twin, he was born with special medical needs and required hands on care. His brother was adopted as part of a kinship adoption while Jakobe spent eight months in the Heart Gallery, but in November 2019, on Travis County adoption day, he was adopted by his parents Taneeka and Terrence.
We at the Heart Gallery work closely with Wendy's Wonderful Kids recruiters who are specialized adoption caseworkers that work to find selected children forever homes. During their research, they came across the information about Taneeka. Taneeka was Jakobe's nurse when he was in the hospital as a baby. As destiny would have it, she, and her husband, also a healthcare worker, would end up becoming Jakobe's parents. She shared some of the past year of Jakobe's life with us, and we wanted to share it with our PFC supporters and others who may wonder what the adoption journey is like.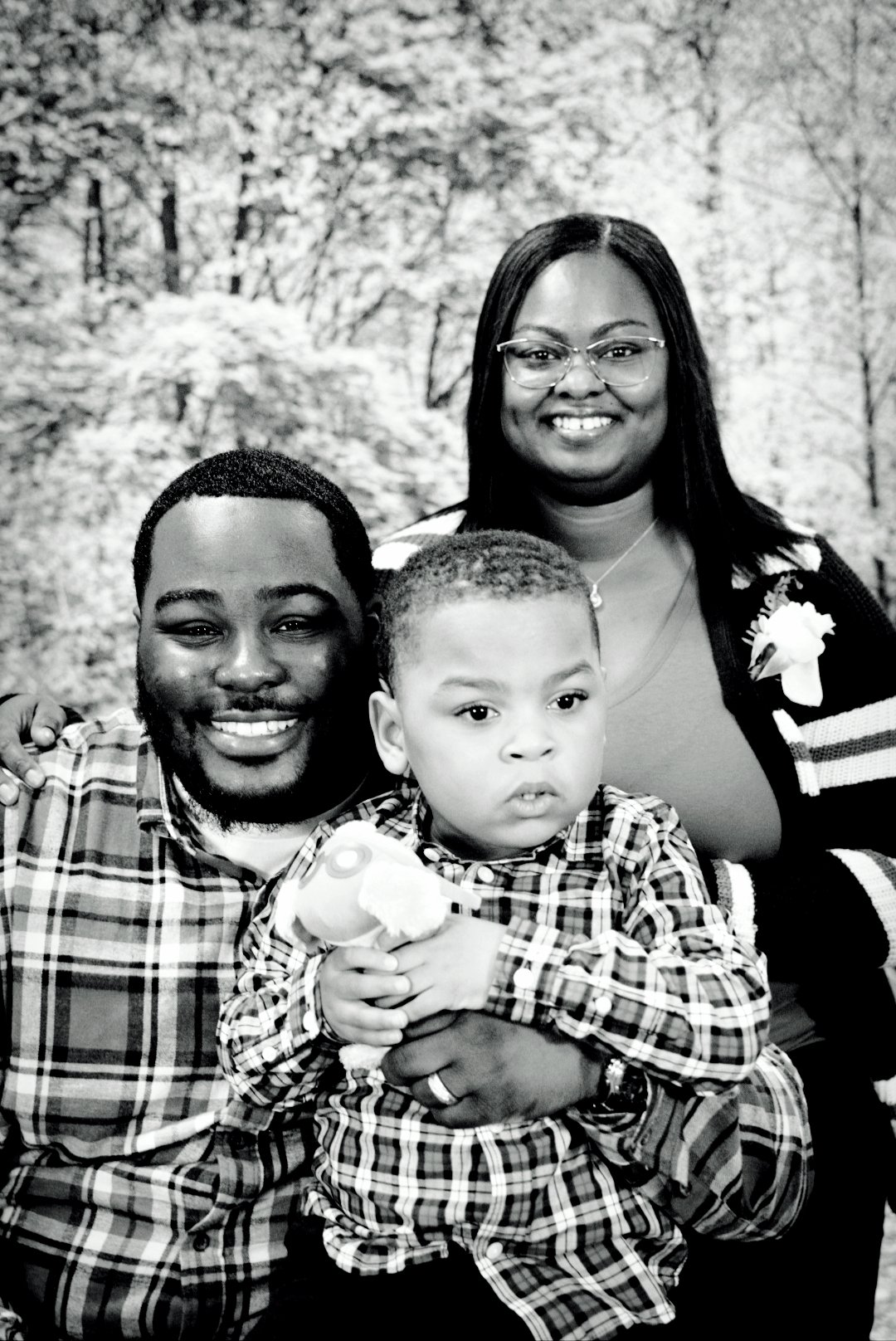 According to Taneeka, on the one year anniversary of his adoption, Jakobe is thriving and is a happy little boy with a "personality for days"! He still has some medical challenges, but his parents call him their blessing who brings them so much joy. Jakobe started his second school year this fall. He loves nature and being outside in grass and he loves water - regardless if it is the pool, water hose, sprinkler shower or tub he always has to play in the water. With the help of therapies his life and communication skills are steadily improving. He has also still able to keep his relationship with his siblings, though those have moved to Zoom now. Jakobe is an amazing kid that just needed a little extra love and attention.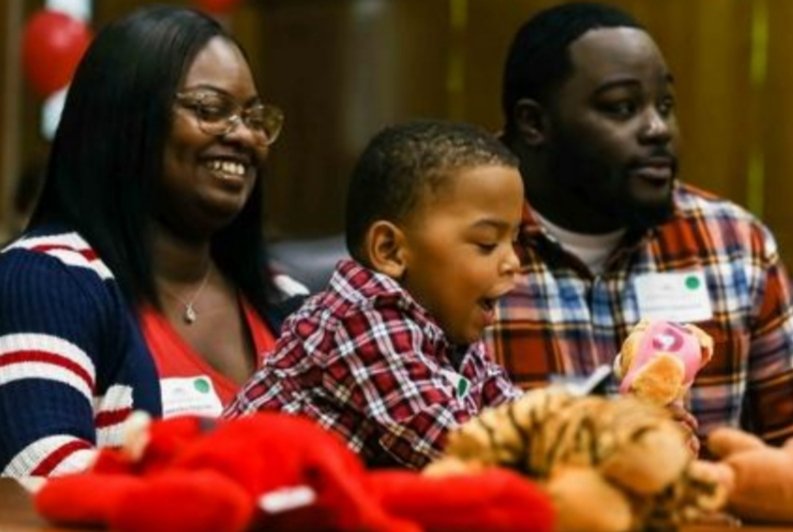 There is literally nothing that makes our job more satisfying than to know that a child has found a home because of what we do, and we are so grateful to be a part of their worlds! To learn about Liliana's adoption success story please visit https://partnershipsforchildren.org/heart-gallery-success-stories/ and please take a minute to watch Liliana's story that was shared at this year's REVEAL event.