May 1, 2023
Strengthening Communities
In today's world, creating safe and supportive communities for families and children is more important than ever. Foster Communities' mission is to empower communities to unite and keep kids safe, secure, and close to home. Foster Community is utilizing a grassroots community engagement strategy, a centralized website, and collaborative recruitment materials to support children and their families in the child welfare system or at risk of involvement in the system.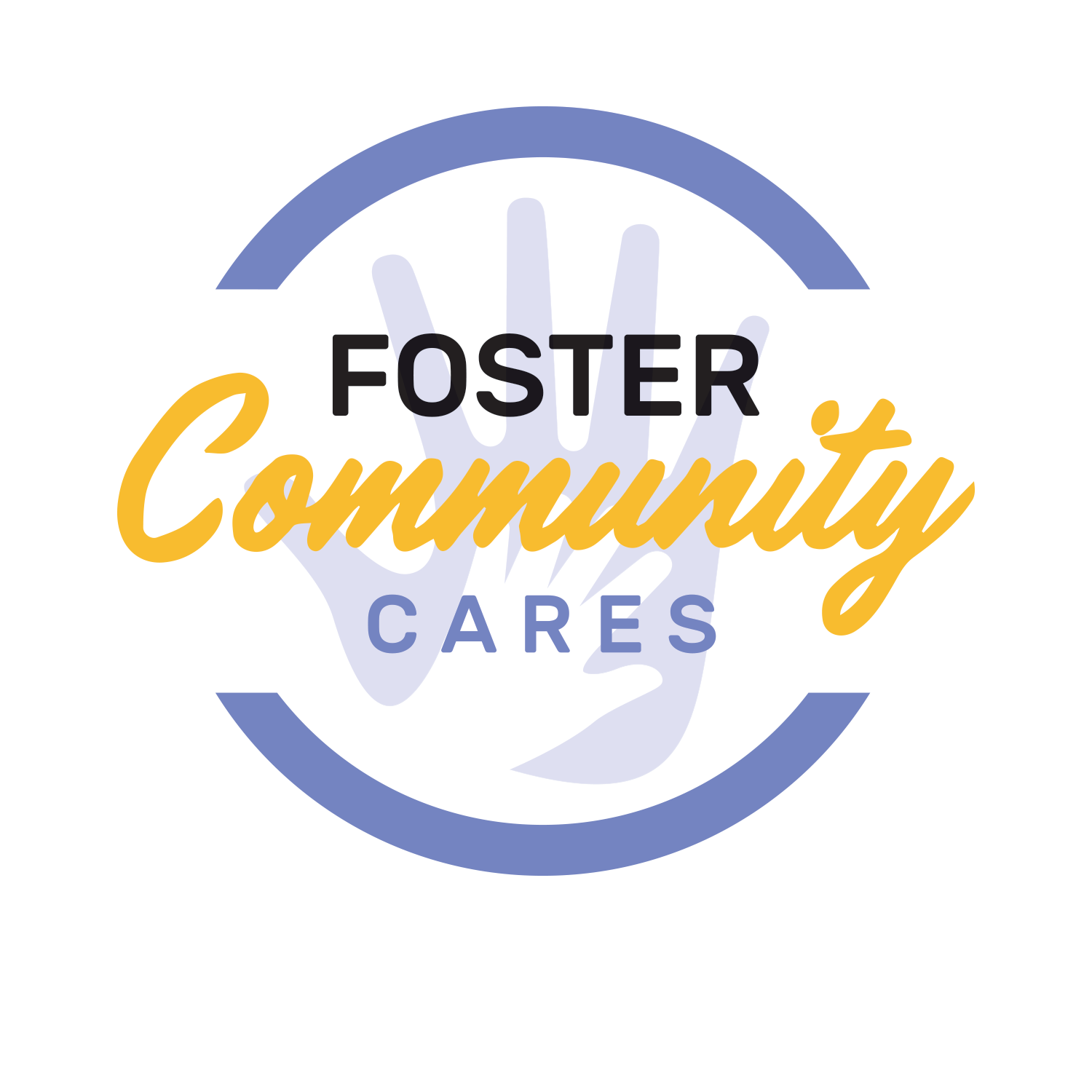 The Importance of Community
Research shows that communities with strong social connections are more resilient and better equipped to prevent child abuse and neglect. By building trust and relationships among community members, we can create a network of support that helps families thrive. If you looking to learn more about how you can support children and families connected to CPS in Central Texas, check out the list of upcoming information sessions and take the next steps to get involved!
Our Approach
At Foster Community, we believe in a community-led approach to child protection. We work with local leaders, organizations, and families to identify each community's unique needs and strengths and develop tailored strategies to support their goals.
How You Can Help
Building strong communities is a team effort, and we need your support to continue our work. Whether you're interested in volunteering, donating, or simply spreading the word, there are many ways you can get involved and help us create a brighter future for our children.
Our Partners
We absolutely love our partners and allies! They do incredible work for children and families, and we want to ensure you know about them! Our partners are Child Placing Agencies and Resource Organizations that directly serve children and families involved in the child welfare system. Throughout the month of May, we are highlighting a different partner a day in honor of National Foster Care Month.
Join us as we celebrate National Foster Care Month by highlighting the amazing partners who work tirelessly to support children and youth in foster care. Each day this May, we will showcase a different partner and their inspiring work on the Foster Community Instagram and Facebook pages.
We believe every child deserves to grow up in a safe and nurturing environment. By working together, we can create communities that support and empower families, and ensure that all children can reach their full potential.